Tissot Heritage Visodate
T118.410.11.277.00
This product is currently out of stock
This product interests you? We will notify you by email when it becomes available again. To do so, enter your email address.
You will receive a notification when this item is back in stock!
Tissot Heritage Visodate

T118.410.11.277.00
₹34,000.00
Maximum retail price (GST incl.). This maximum retail price is applicable for imports in India effect from 1st July 2023. Retailers may have stock at different MRP based on their date of purchase.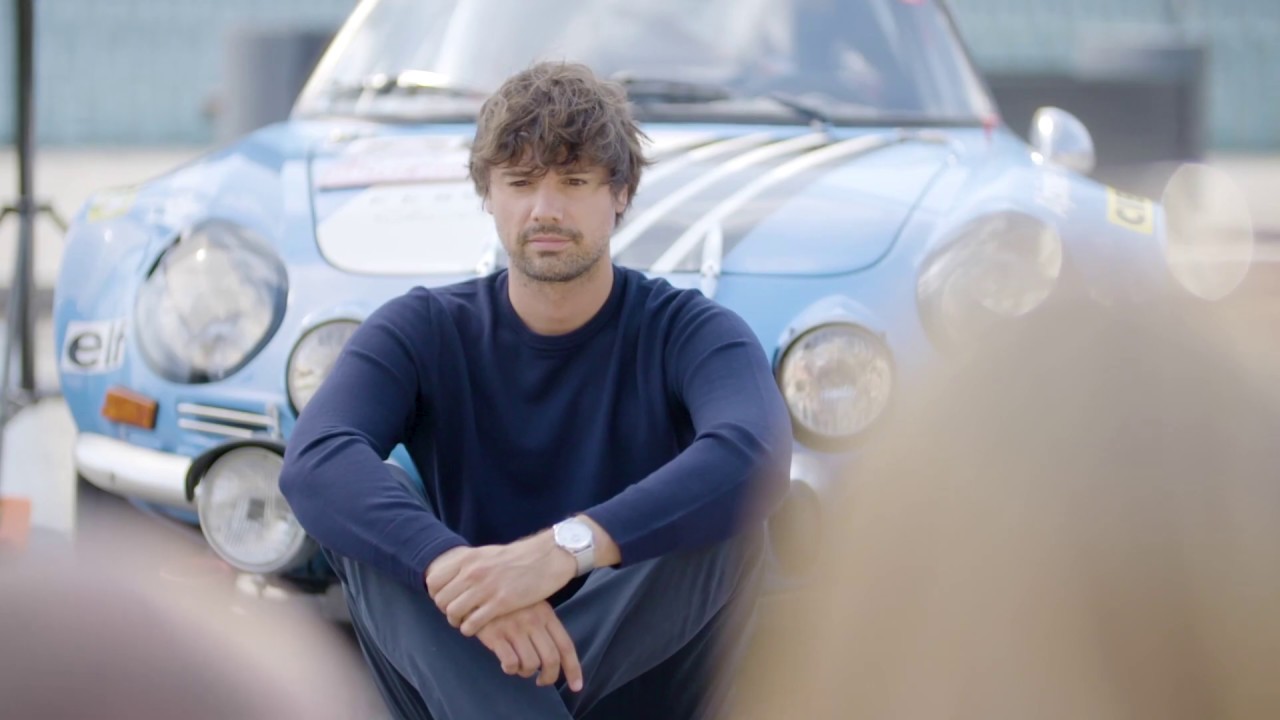 Virtual Tool
Scan the QR code with your smartphone to open the virtual tool.
Welcome to the online Tissot store India