Tissot official camel leather strap lugs 21 mm
T852.048.229
This product is currently out of stock
This product interests you? We will notify you by email when it becomes available again. To do so, enter your email address.
You will receive a notification when this item is back in stock!
Tissot official camel leather strap lugs 21 mm

T852.048.229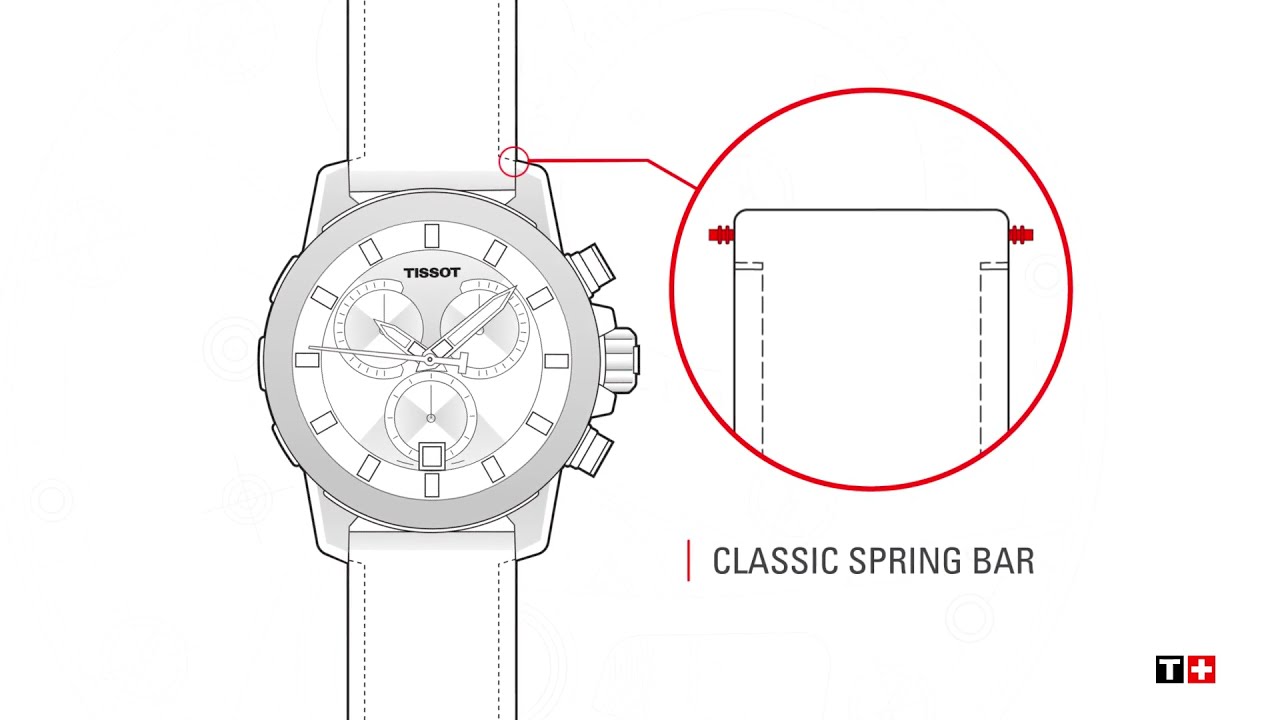 Virtual Tool
Scan the QR code with your smartphone to open the virtual tool.
Welcome to the online Tissot store Switzerland